OPCOM O2Light Succulent Garden Hydroponics System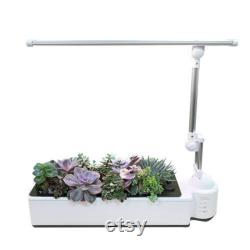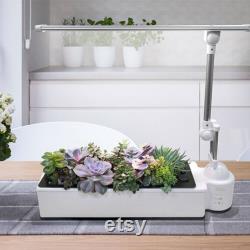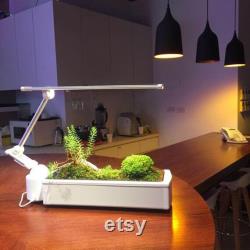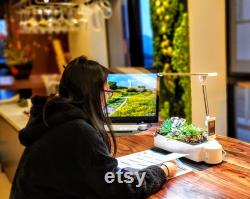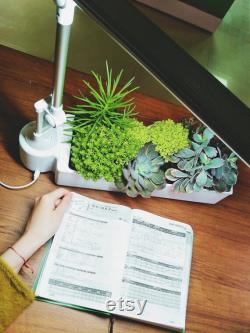 Opcom o garden is the first succulent table garden with a reading light on the market, including a patented designed oxygen-circulating, auto-growing system. It provides a healthy environment for your home, office, restaurant, school, etc.
Opcom o garden dft(deep flowing technology) hydroponics technology includes a preset watering /lighting time control. Grow succulents on a table-top micro-landscape garden. These are the best air refreshing plants in the world grown right on your table-top. The patented designed height-adjustable led arm has 360 degrees of rotary freedom and two reading light modes to offer you the best reading condition. Now $135 (msrp was $199).