Philodendron Lupinum Tropical Indoor Decorative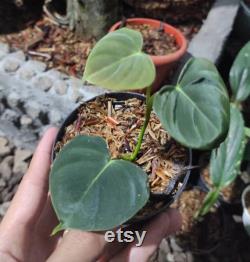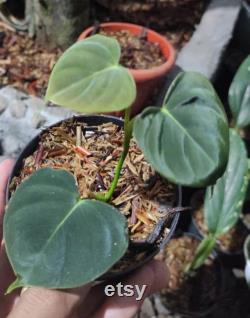 Photos are for reference only. The plants sent will be more or less like in the photo.
We will use dhl express. We provide plants for free up to a maximum of 60% or reshipped. By ordering plant, customer agree to be bound by the term & conditions.