Pink Perfection Camellia Flower Plant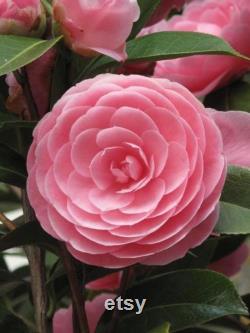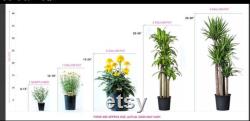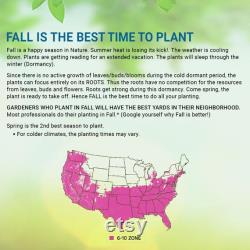 Pink perfection camelliaone of the most popular camellia that produces beautiful, formal delicate double, medium sized blooms with an upright growth habit. The blooms, covered with overlapping shell pink petals make beautiful cut flowers. Pink perfection blooms over an extended period of time from january to may.
This plant is attractive year round with dark green, glossy, evergreen leaves. Pink perfection is useful as an accent plant, for mass planting, containers, privacy hedge, borders and landscape beds. Flowering season winter to spring. The plant reaches you with minimal damage- very safe and secure.
Most plants go dormant in fall and winter and will lose most of their leaves - looking dead and dry - very normal. They will flush out in spring.