Pond Filter fully automatic. New 2023 USA aquaculture, aquaponics, hydroponics, fish farms, koi ponds, RDF, BIO, rotary drum filter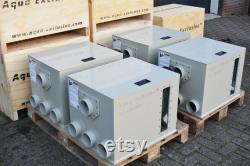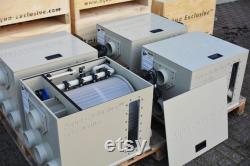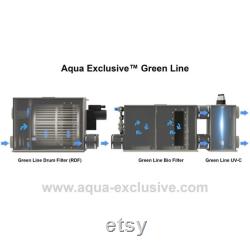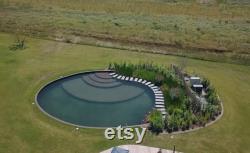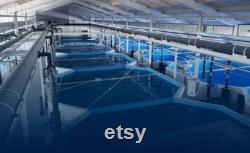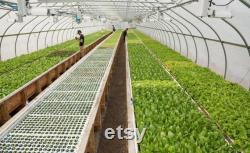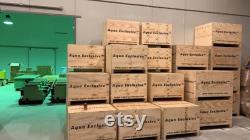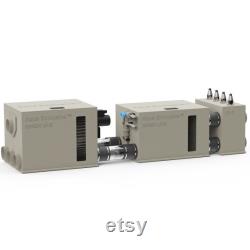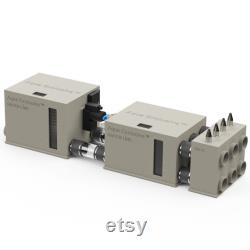 With the launch of the aqua exclusive green line, we bring a professional and complete automatic filter line to the market. A very efficient en compact filter line with the latest techniques in the field of water purification.
This premium filter line offers exceptional performance with very low energy consumption. Cleaning your filter is a thing of the past proudly made in the netherlands. This item is made of stainless steel 316l and polypropylene, hdpe, abs.