PRE-ASSEMBLED and FURNISHED Glass House, 200 Sq ft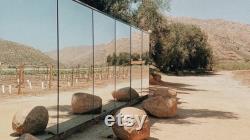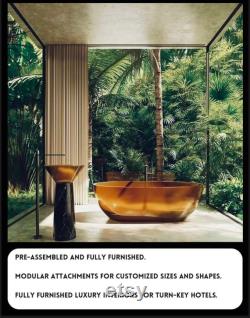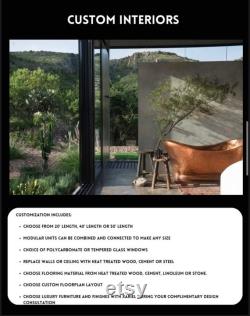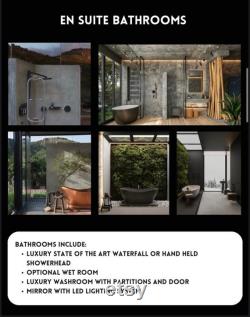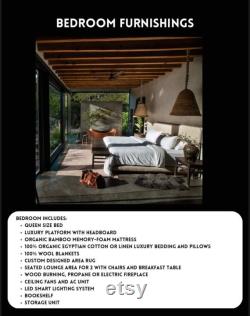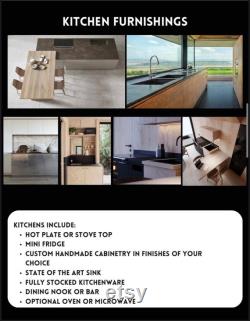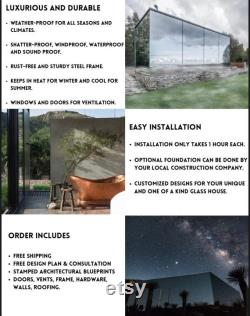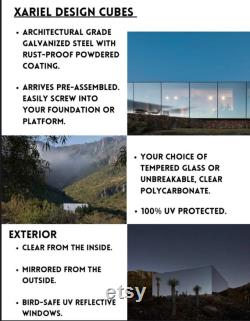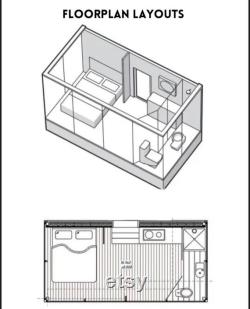 Modular units can be joined and connected to make large units in any size and shape. Discounts apply to large sizes and quantity orders. 1.424.404.1662 on whatsapp.
Etsy only allows a limit of 50k. Our mirrored glass house is designed to blend with nature. Mirrored from the outside, clear from the inside. Our cabins are modular and can be connected to make larger. Customization is included in your package and a free design consultation will be scheduled once your order is received. This item is made of wood and steel, tempered glass.