Secret Litter Box Odor and Dust Control with Faux Plant Gray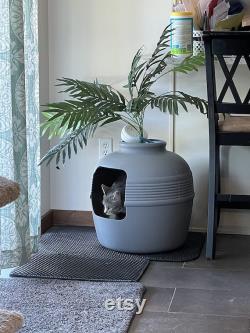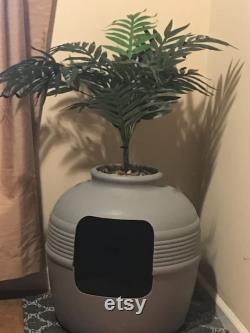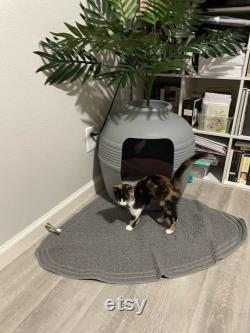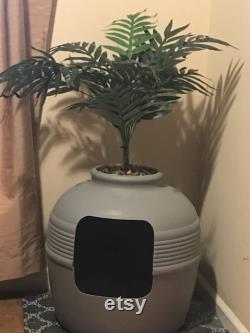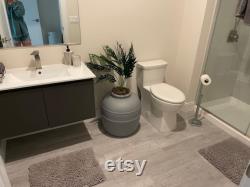 Large-capacity cat litter box looks like a real clay pot. The plants and the parts are nested between the top and bottom section of the litter box. Secret litter box that no one knows is there.
Filtered vented system works to control dust and odor. Designed for large cats and multi-cat households. The original litter box planter - copied but never equaled.