Simple Mushroom Grow Kit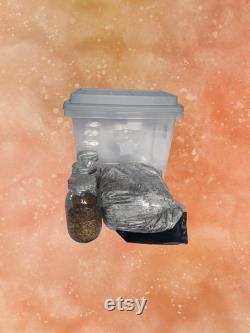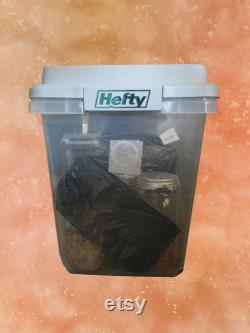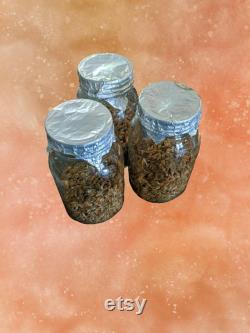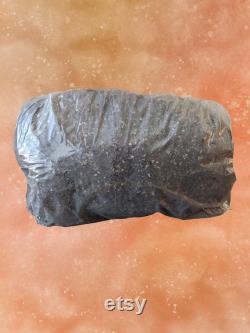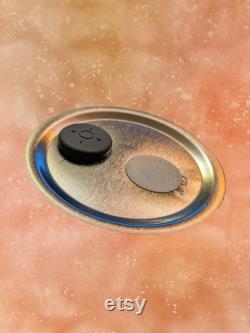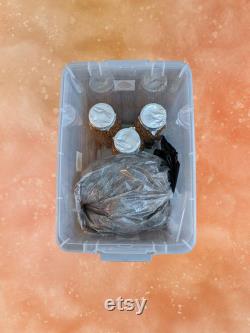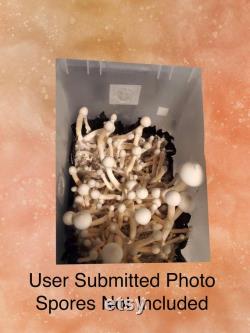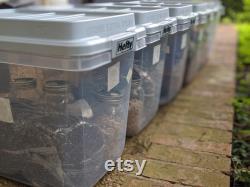 No complicated fans, controls, humidifiers or technology. We have simplified mushroom growing so you can get started today.
The minitub basic comes with the following items. 3 quart sized grain jars with modified airport lids. Requires a controlled environment of 77-86 degree fahrenheit. Most fungi will produce mushrooms around 6 weeks or less. Most tubs yield approximately 4 ounces of dried fruit bodies.
This is a custom, handmade product. You will need your own spore syringe or live culture. This item is made of sterilized grains and quart jars, airport lid, pasteurized coconut, mushroom grow container.