Single Hardwood Cold Frame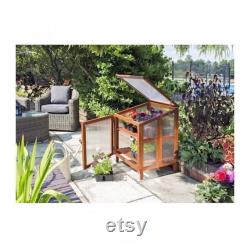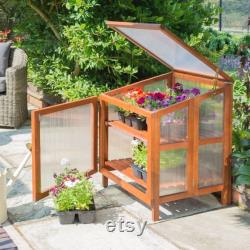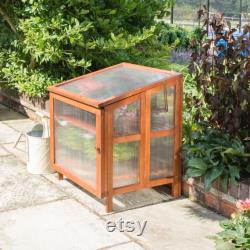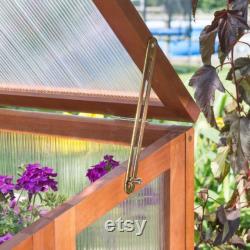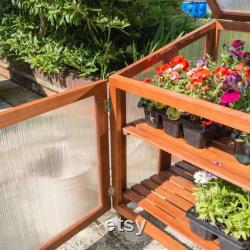 Lifting lid with lid-stay and adjustable height settings. 2 x shelves for easy storage. (h) 800mm x (w) 600mm x (d) 620mm. Twin walled insulating polycarbonate glazing.
If you're looking to keep your plants warm and protected or need that bit of extra storage space in your garden or home, then the single hardwood cold frame is the ideal item for you. Twin walled polycarbonate glazing offers insulation from cold weather along with two shelves raised from the ground. Once the sun comes out in the day, you can use the lid stay to keep the lid open a touch to make sure any excess moisture escapes that greenhouse effect. The lid can also open fully to allow for simple and easy access, so that you can water your plants and other horticultural gems.
The frame is made from fsc hardwood for an all-round attractive finish.