Sleepy Induction Sterilizer V2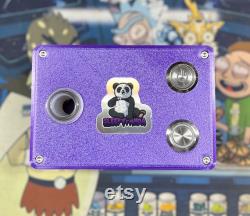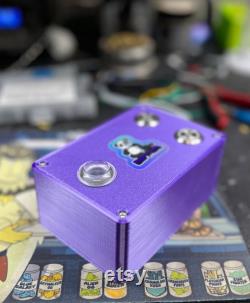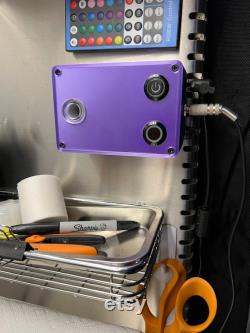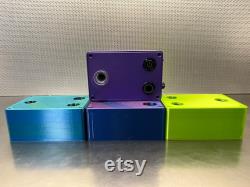 Custom handmade induction sterilizers perfect for sterilizing scalpels and inoculation loops for mycology work. 3-5 seconds till the scalpel is 1200-1500f. Speed up your work while having the confidence of clean tools. All connections internal are soldered and insulated.
Cases printed on ender 3 s1 and/or ender 3 s1 plus with pei beds. Foot pedal and push button fired, 120w power supply, relayed to keep power off switches, fused for protection. Includes induction sterilizer, 120w psu, extra fuse and foot pedal. As i continue to print new colors and build, i will continue adding photos. Feel free to contact me for examples of colors i offer. If i don't have a color you want, i can always add it to my collection.