Small Hydroponic Tower Garden (12 pots)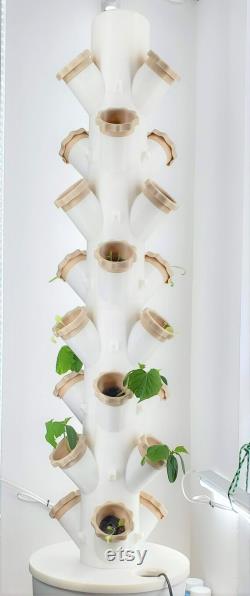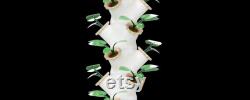 This compact hydroponic tower will allow you to make use of little space to start growing vegetables, greens, and herbs my design is very versatile and simple while allowing you to grow up to 14 plants at once. The tower is 3d printed using a plant-based plastic filament that is also biodegradable. Sweet peppers (yellow and red). 4 x 3-way tower sections that snap together.
12 x growing pots ready to host your seedlings. What you will need to get separated. Feel free to reach out if you have any questions.
This item is made of biodegradable plastic.