Smart automatic EC PH doser for hydroponics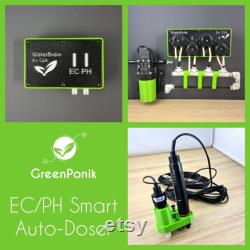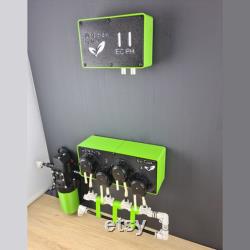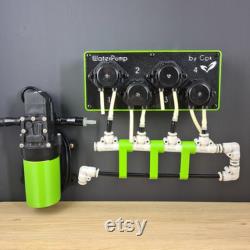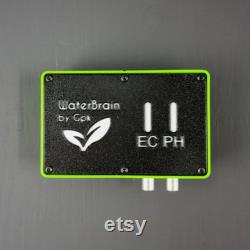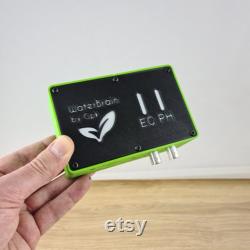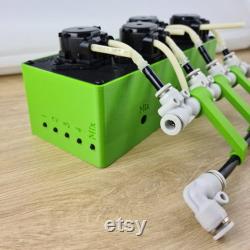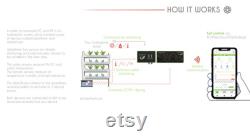 This kit is an automatic ec/ph doser for the hydropinics farm. In the kit you will find a pair of devices, the waterbrain and the waterpump. Waterbrain has sensors for climate monitoring and external water sensors to be installed in the main tank. The water sensors measure ph, ec and water temperature.
The climate sensors measure air temperature, humidity and light presence. The waterpump is linked to the waterbrain, awaiting orders to activate its 4 dosing pumps.
Both devices are connected to wifi to be accessed remotely from any device.