spaceLED Co. BLOOM BOSTER Pro Grow Led Light Red 620nm 630nm Deep 650nm 665nm Far 730nm 750nm UVa 395nm 400nm UVb 375nm 380nm IR 850nm 855nm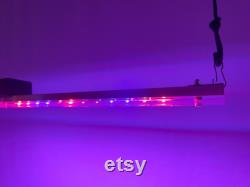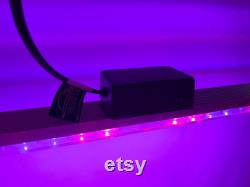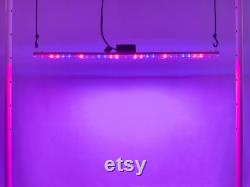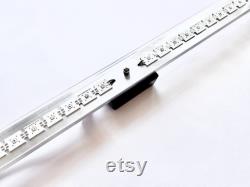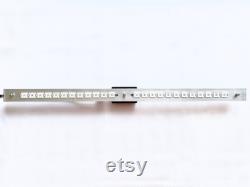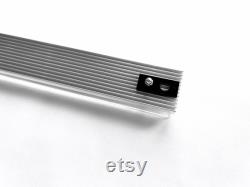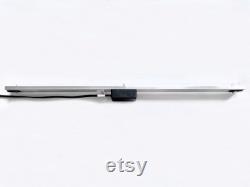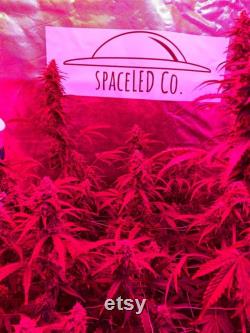 The model consisting of red (620nm-630nm), deep red (650nm-665nm), far red (730nm-750nm), uva (395nm-400nm), uvb (375nm-380nm) and infrared (850nm-855nm) is designed by medicalhydro. This model helps to increase the yield by accelerating the plant metabolism, also also increases the amount of terpene and resin in your plants. You need to operate this passively cooled light source together with your main lights during the flowering period of the plant. The product is sent as a set with the driver and hanger.
Flowering coverage: 60cm x 120cm / 2ft x 4ft. Light dimensions: 75cm x 4cm / 30in x 1.653in.
Hanging weight: 1023gr / 2lb 4.10oz.