spaceLED Co. UV-IR EFFECT Grow Led Light Bloom Booster Ultraviolet and Infrared Quantum Board Made in UsA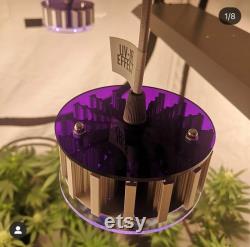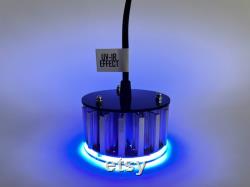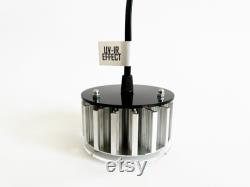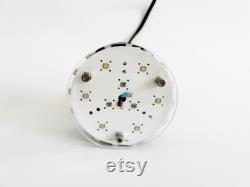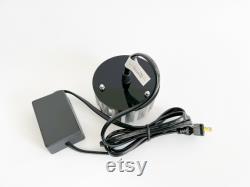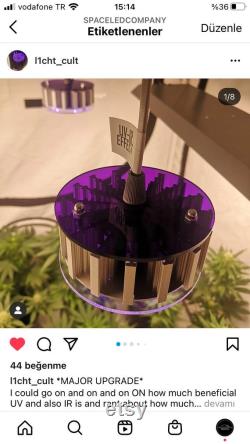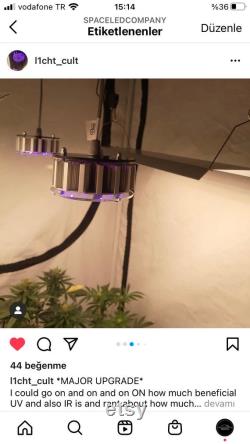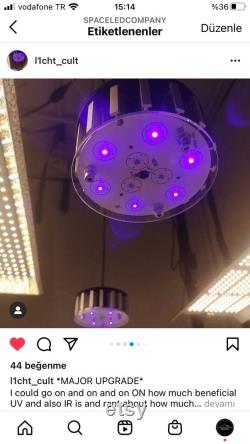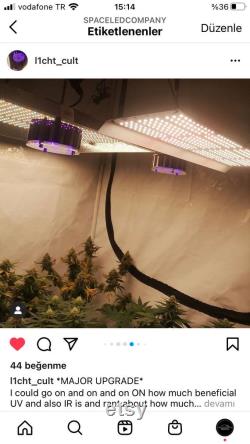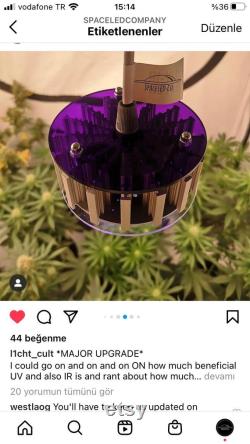 This model, which consists of uv and infrared leds, will create an exotic effect and will enable the flowering period of the plant to pass more efficiently. Designed as a medical booster, this lighting increases the amount of terpenes and resins in your plants. Also, this model to help round out spectrums not normally produced by white leds to help trichome production.
You should operate this passively cooled light source together with your main lights during the flowering period of the plant. The product is sent as a set with the driver and hanger.
Flowering coverage: 90cm x 90cm / 3ft x 3ft. Hanging weight: 500gr / 1lb. Light dimensions: 10cm x 5cm / 4in x 2in.