Steam Sterilizer Pastuerizer Autoclave 103 Gallons Mushroom Cultivation 3-4 PSI 240V With Different Plug Type Options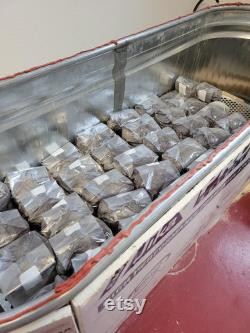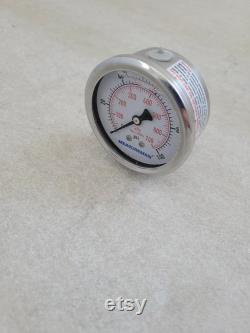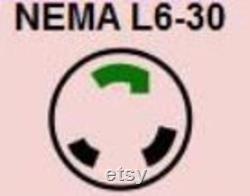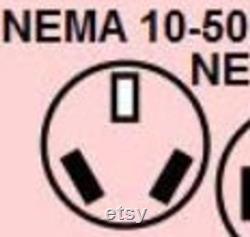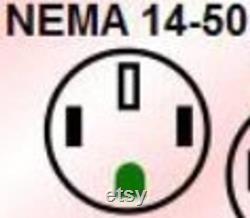 This is an approximately 103 gallon steam autoclave pasteurizer and sterilizer. Considering the size of this sterilizer, it's best to keep the psi around 3-4 psi, as higher pressure is not necessary. The lower psi would just require longer sterilizing times e. This also includes a pressure relief valve, to ensure pressure doesn't get beyond desired level.
This is customized to fit your electrical output. Select which plug type you have, so that the correct cable may be included in your order. Most would use this for mushroom cultivation, but this may also be used to clean equipment of a large size. The size of the container is 2ft x 2ft x 6ft. Please feel free to contact me with any questions or custom requests.
This item is made of 103 gallon zinc container and foam board insulation, 5500w heating element, pressure relief valve, pressure gauge, heating element plug, cement board topper, silicone gasket.