Stylish Vertical Hydroponic Mist With 12 Pots All Inclusive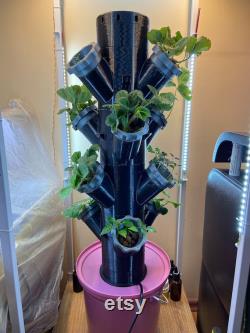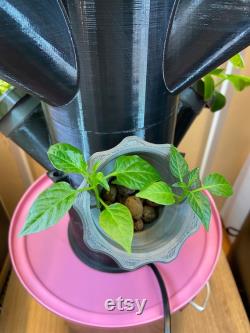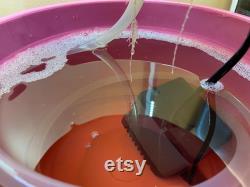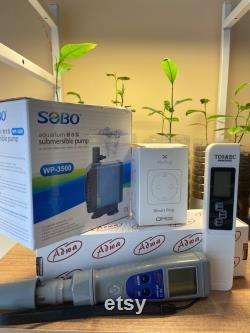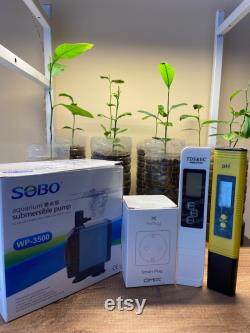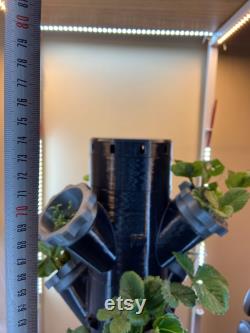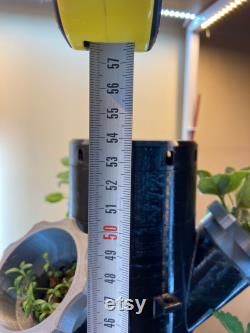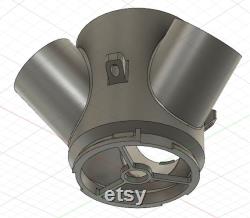 Introducing our 3d-printed, fully assembled vertical hydroponic system. Perfect for indoor gardening, this system utilizes a hydroponic method of growing plants without the need for soil. The system includes all necessary materials and is ready to use right out of the box.
With its sleek, modern design, it's sure to be a stylish addition to any home or office. Whether you're a seasoned gardener or just starting out, this system is easy to use and maintain. Order now and start growing your own fresh herbs, vegetables, and more today.
Some information you should know. 1- the system will be specially produced and packaged for you. I use the model used in the pictures myself.
I will update with unused product photos after my first order. 2- the color of the bucket that will be sent to you will be different.
This is no longer a manufactured bucket model. If you let me know your specific color and size preferences, i can try to fulfill this for free. 3- 12-way tower, 5 liter bucket, water pump, ph and ec meter, 2 meters hose, wifi supported smart plug, 4 meters long 12 volt led bar (cut as 33cm will be packed, adapter for led not included), random seeds, sponge, cloth, 3x dropper are included in the price. 4- the product will be produced by 3d printing method. 5- the main body of the tower will be printed with petg, the flower pots with pla.
These are the raw materials of the 3d printer. There is no known harm in contact with plants. 6- each floor of the tower is interconnected in a locked way. You can remove the spacerswhen you are not using it. The product has 4 layers.
We can produce as many new spacers as you wish. 7- height with bucket 75 cm, without bucket tower height 55 cm. This item is made of petg and pla, 3d print.