Vertical Aquaponics Tower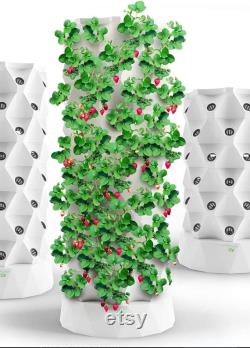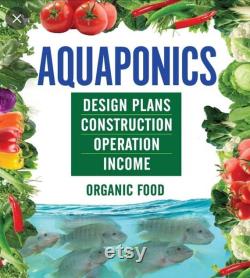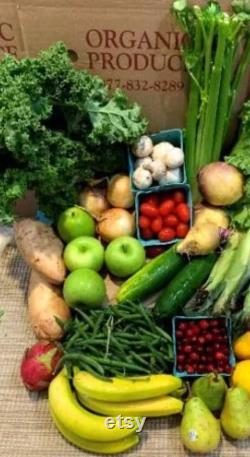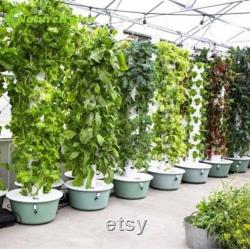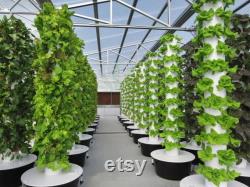 This is a aquaponics tower it operates a natural symbiotic system that uses fish waste to fertilize fruits, vegetables and medicinal herbs. Each system is hand crafted with parts printed using a 3'd printer or organic grade pvc pipe and food grade copper. The vertical aquaponics towers combine the nutritional factors from aquaponics and the vertical design of aeroponic systems.
Growing (vertical) to maximize space and producing quality and quantity. This system is portable and can be placed inside the home, on your deck, in greenhouses, basements, barns basically anywhere.
It's portable lighterweight design allows a multitude of plants to be grown in a very small space. Great systems to bring into your home as a valuable addition to supplementing your families food supplies as well as a great learning tool and fun family activity.
With the rising food costs it's at a all time high to teach the value of sustainable green growing and teaching self-sufficiency at all ages and budgets. Grow at home, support organic farms.
This item is made of 3d printed joints and pvc piping, copper piping, pond pump, air bubbler, tank, shrimp, fish, leafy greens, spinach, lettuce, organic grade produc, sustainability.