Wall-Mounted Hydroponic Grow Kit, Home Garden Hydtoponic System, Vegetable Hydroponic System with pump, 36-54 Hole Hydroponic Grow Kit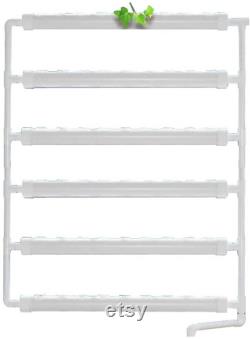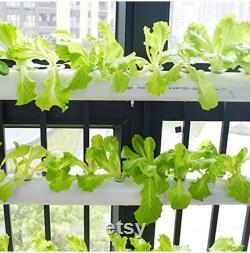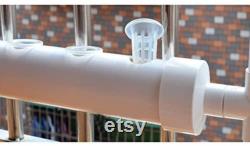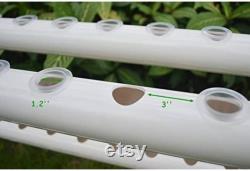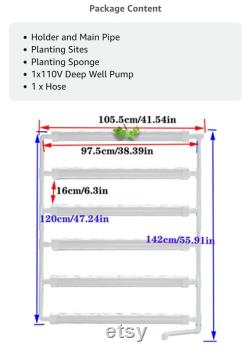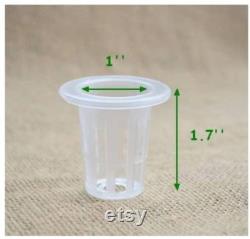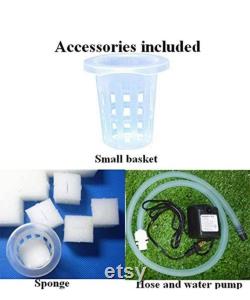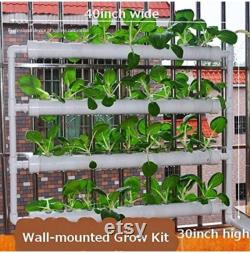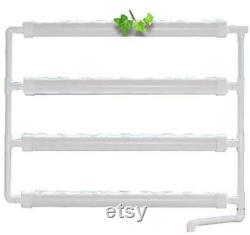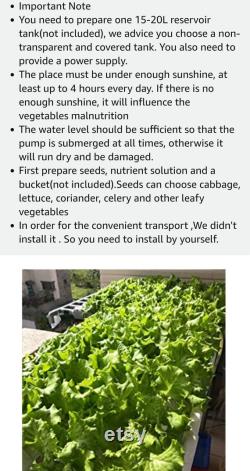 Seed - put the seed into the sponge, and wait for sprout. Sprout - vegetables will need 3-10 days to sprout, fruits will need longer.
Transplant - when it grows in certain period, it needs to be transplanted holed with sponge together. Planting- grow - after 30-60 days, man can harvest. It is especially suitable for leafy vegetables in home, garden and office, such as lettuce, herb, celery, cabbage, etc. This hydroponic site grow kit produces high-quality leafy vegetables that are more nutritious and better-tasting than soil-gardened produce because oxygenated water and nutrients are delivered directly to the roots.
Also allows you to observe the growth of vegetables at any time. From germination to seedling, and finally ripening, record each process of your own planting.
In the family, you can also grow with your child and study how to grow healthy vegetables. I think it is great. This item is made of food grade pvc.