Walnut LED Grow Light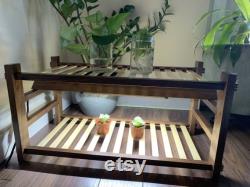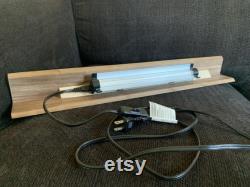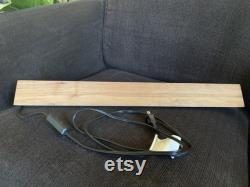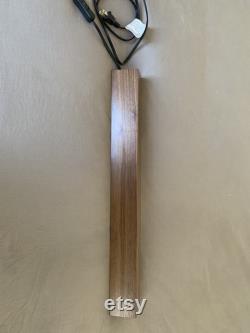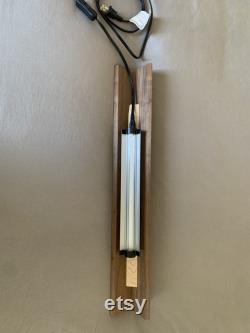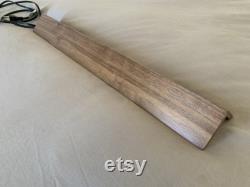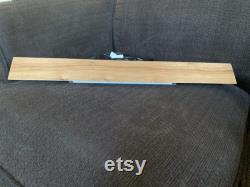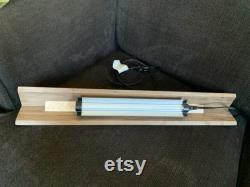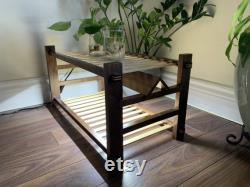 Handmade black walnut grow light with 30cm (12 inch) full spectrum led grow light. Lights can be created custom for any sizes. I have 30 cm (12 inch), or 60cm (24 inch), or 120cm (48 inch) full spectrum led grow light available. Available in different exotic hardwoods.
Matching plant stands, plant shelves are also available in a variety of matching sizes. These are designed to work with my walnut plant shelves, however i can also add hooks or wall mounts if you would like to hang or mount these lights.
This item is made of walnut and led, maple.