Walnut Plant Shelf with Full Spectrum LED Grow Light. Plant Stand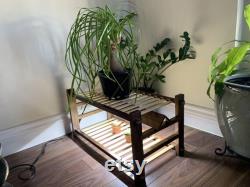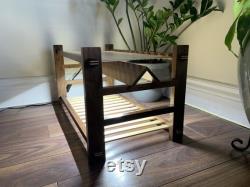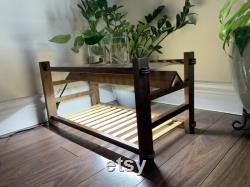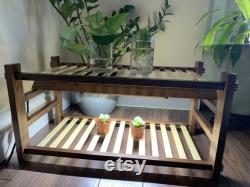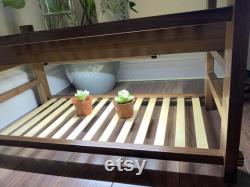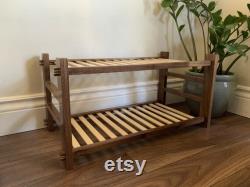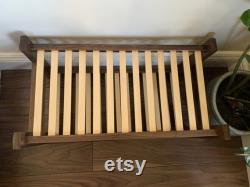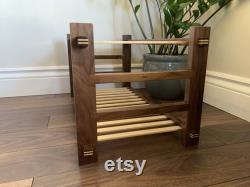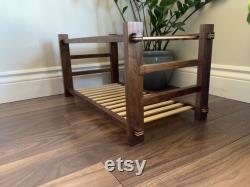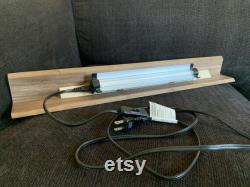 Handmade black walnut plant shelf with custom full spectrum led grow light. This is a unique design that i created for my wife to keep her collection of indoor house plants organized.
Fits perfectly anywhere in the house, can be used in front of windows, or in low light areas such as basements, living rooms, or bedrooms. Made with solid walnut and maple.
Jointed together using wedged through mortis and tenon design with maple accents. This is all my design. Ready to hold and care for all your tropical indoor plants. The dimensions are 60 cm by 30cm by 30cm (24" x 12" x 12 inch). This item is made of walnut and maple.