Wide Rudsta DIY Ikea Greenhouse Modification Kit (READ DESCRIPTION)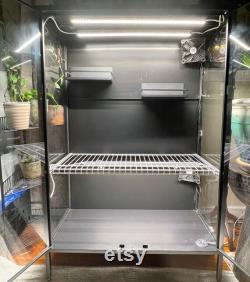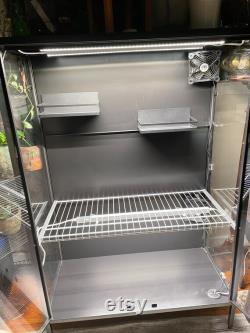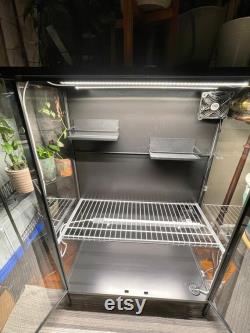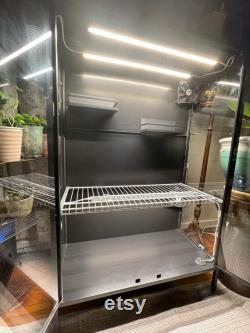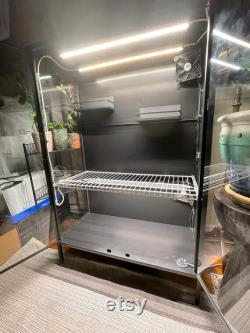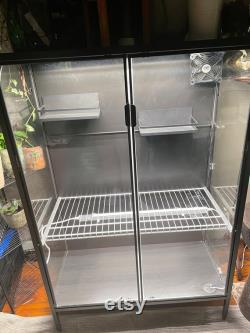 Diy ikea greenhouse modification kit - rudsta wide. Price does not include the cabinet. This kit is for those that want to modify/convert their ikea rudsta wide cabinet into an indoor greenhouse.
Kit will include all of the following items. Grommet - to cover dill hole if you do decide to drill your cabinet. 3 x full spectrum grow lights. 1 x white wire shelf + 2 x aluminum c-channels.
2 x smaller magnetic shelves. 2 x fans - for better air circulation around your plants. Weatherstripping items - silicone, foam & rubber - to keep humidity in the cabinet. Fasteners/adhesives - zip ties, cord clips for cable management, mounting tape. Detailed step-by-step instructions so you can easily convert your cabinet.
I do my best to get your order out on time, once it gets to the post office timing is out of my hands.